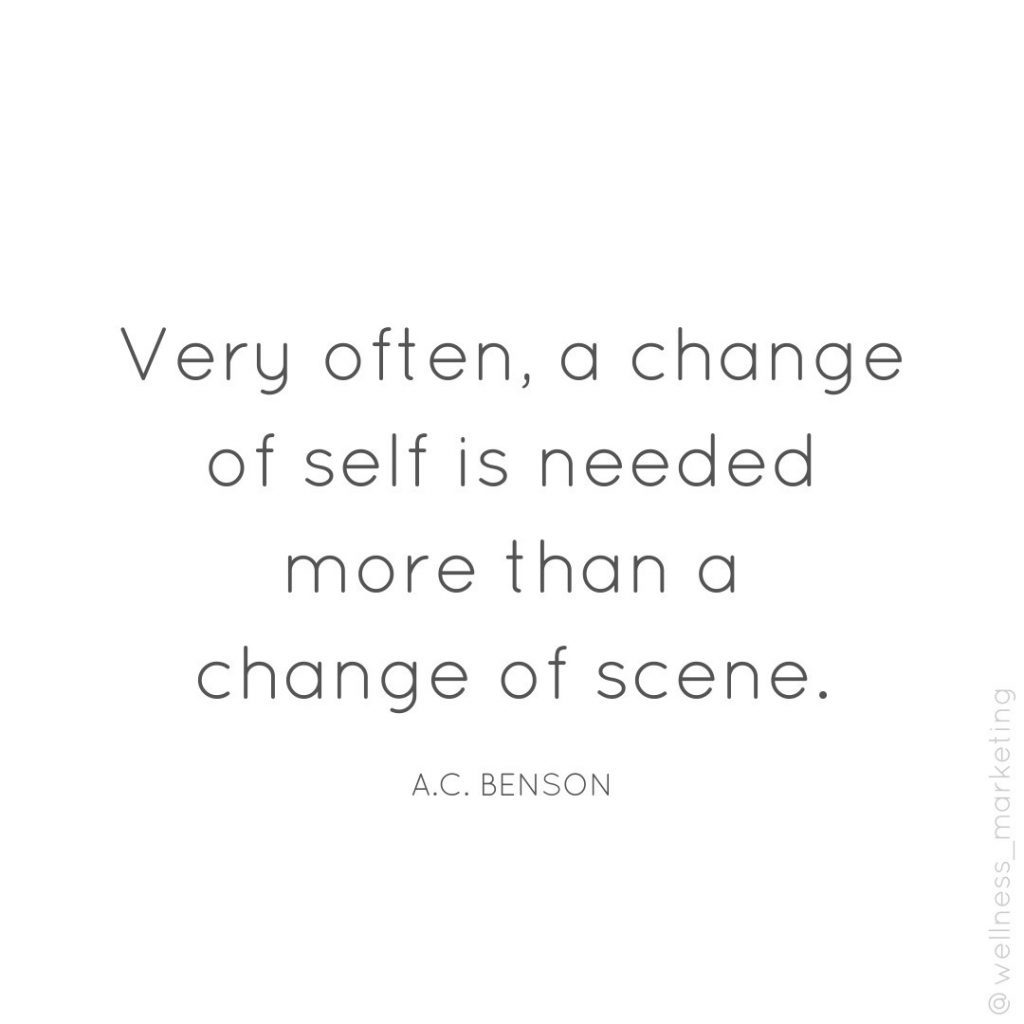 In 2020 we learned the hard way that some things simply can't be escaped or ignored. It's very easy to change our outer world; whether that be a new job, a new home, or a new city.. but it's much harder to change ourselves.
And very often, a change of self is needed more than a change of scene.
What's the biggest change you'd like to make for yourself in 2021? Please share in the comments below, we love hearing from you.